Why Are Rodent Infestations In Austin So Hard To Get Rid Of?
December 30, 2021
In Central Texas, the most common rodents that plague property owners are field mice, Norway rats, and roof rats. These pests have adapted to live in proximity to residential settings and commercial buildings because of generally easy access to food, water, and shelter sources. Many individuals underestimate how quickly a seemingly minor rodent intrusion can develop into a full-blown infestation.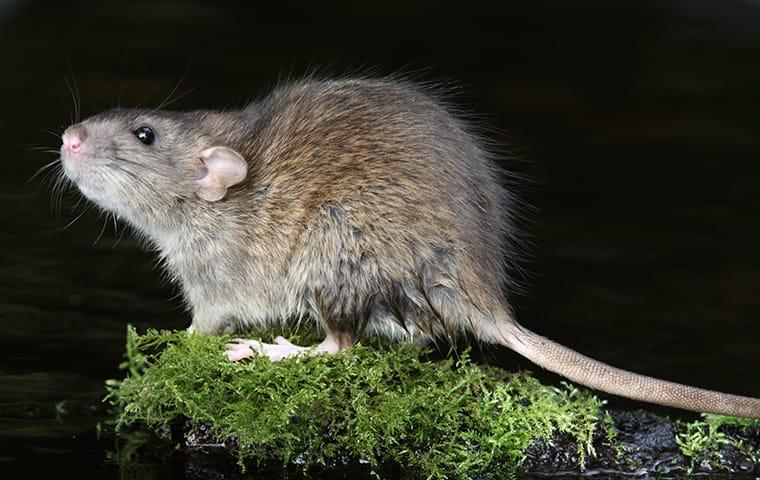 How Dangerous Are Rodents?
Mice, rats, and other rodents are opportunistic scavengers that navigate through trash and other filthy conditions that expose them to bacteria, parasites, and other dangers. Some of the more common health risks that these critters pose include leptospirosis, rat-bite fever, and salmonellosis.
In addition to health risks, rodents can contaminate food, surfaces, and any materials that exist within a structure. As they travel, rodents leave trails of excrement, often damaging insulation and drywall, and potentially creating fire risks by chewing on electrical wiring.
The Challenges Of Preventing Intrusions
Rodents pose challenges for those seeking to keep them from making it indoors. Mice and smaller rats can pass through tiny openings such as those used for wiring, utilities, and cracks that develop near the base of a structure. Most of these creatures are agile and can climb and jump when needed to overcome obstacles.
Tips For Prevention
Some of the best practices for preventing rodents include:
Limiting access to food sources is among the most critical.
Promptly place leftover foods in durable sealed containers.
Diligently clean kitchen areas by sweeping floors, wiping down countertops and placing food scraps in trash containers with functional lids.
Never leave dirty dishes in sinks or uneaten bowls of pet food out overnight.
Exterior trash cans should seal properly and be free of holes that might allow access.
Apply sealant or caulk to any cracks that exist on the property's exterior to prevent entry.
Install sweeps to the bases of exterior doors.
Promptly Responding To Rodent Problems
Many home and business owners operate according to a "hands-on" approach that will, in many cases, serve them well. When encountering challenges such as an invasion by rodents, these well-intentioned efforts often prove to be fruitless. Many individuals with search the internet and discover fabled home remedies using some basic household items.
Others will venture to local home improvement stores to procure traps, aerosol sprays, and baiting systems that are promoted as a fast and straightforward solution. In reality, most of these products are insufficient for completely eradicating mice, rats, and others that have become deeply entrenched in hard-to-reach areas of the property.
The experts with Bella Bugs will visit your property to conduct a thorough interior and exterior property assessment to identify the type(s) of pests, the extent of the problem, and the possible entry points that allowed the initial breach. Next, we propose the appropriate treatment option while considering key factors, including safety, affordability, and more. After executing the treatment plan, our specialist will conduct diligent follow-up to ensure results and customer satisfaction.
Licensed Pest Extermination Professionals In Austin
In addition to rodents, the team of experienced technicians with Bella Bugs has also been assisting customers in this region that are facing problems with cockroaches, termites, stinging insects, and many other troublesome invaders that may pose health risks and create expensive property damage. Our staff undergoes both initial and ongoing training to ensure that we are operating according to the latest best practices of the National Pest Management Association (NPMA) and other leading industry advocates.
Property owners have committed significant time, funds, and other resources to enhance and protect their property, making it essential to seek professional help when it comes to pests. Contact our office today to consult with one of our friendly representatives. Remember to ask about the discount that we offer for seniors, military veterans, and others.